LOTION STIMULATING HAIR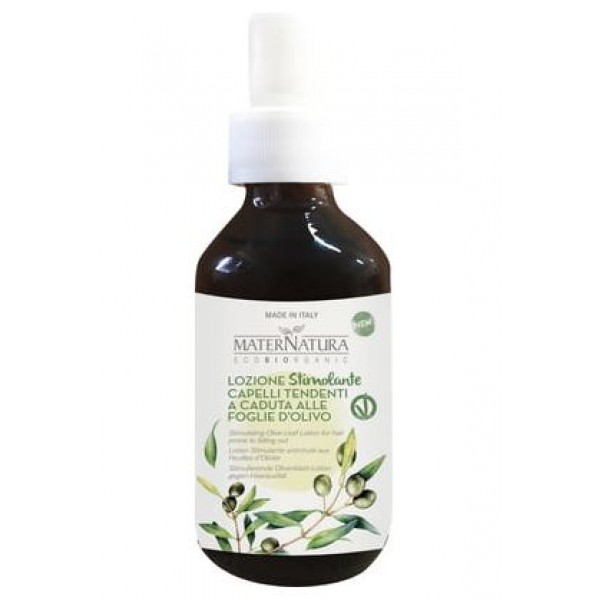 The Stimulating Hair Lotion with Olive Leaf is an intensive care lotion that counteracts hair loss by strengthening the roots of the hair when applied to the scalp. The lotion can be used as a preventative measure a few times a year or as a once-off intensive treatment. Its stimulating effect is a result of the plant extracts that have strengthening properties and counteracts oxidative stress.
Application:
Intensive-care treatment

(for the duration of three months applied every other day): Shake well before use. Apply ONLY 5 ml of lotion to the scalp (avoiding the rest of the hair) and massage to promotion absorption. It is advised to use the treatment at night to enhance its effect. Do not rinse!

Seasonal/Preventative care

(1 - 2 times a year): Strengthens the hair growth phase. A weekly application for 6 weeks is recommended.
Tip:
It is advised to use the lotion in conjunction with the Stimulating Shampoo with Ylang Ylang for optimum results.
PAO: 6 months
pH value: 5 - 5.5
Aqua (Water)
Propanediol
Avena Sativa (Oat) Kernel Extract [1]
Citrus Limon (Lemon) Peel Extract [1]
Coffea Arabica (Coffee) Seed Extract [1]
Methyl Nicotinate
from organic agriculture