Creamy Comfort Tan Neutral foundation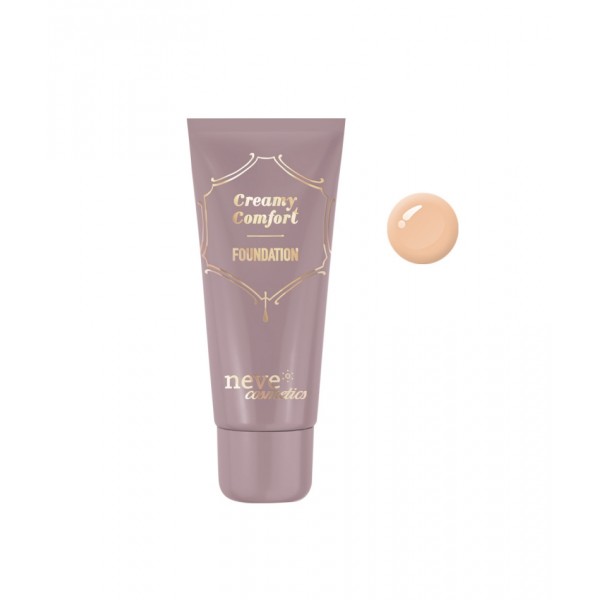 Moisturizing creamy foundation enriched with jojoba oil and hyaluronic acid.
Silicone-free, vegan and vegetarian formula, to be worn every day for extreme comfort.
Dark shade with neutral undertones. The natural colour for tanned or dark skin that doesn't have golden or Mediterranean undertones. Also perfect for darkening a foundation that's too pale.