Life on Mars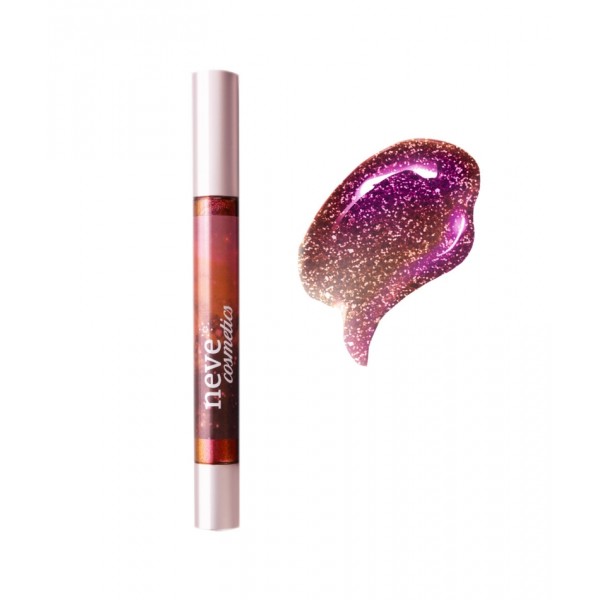 Neve Cosmetics Vernissage is a shiny and rich gloss inspired by painting. It gives lips a long-lasting and comfortable lacquer effect thanks to its high-quality vegetable ingredients such as macadamia nut oil and pomegranate extracts.
For lips to admire!
Transparent copper with duochrome glitter that turns from golden yellow to dark fuchsia. The crystals of a red planet melting on the lips ...
Psychedelicious Texture: crystalline lip gloss with shimmering holographic reflections, enriched with a fresh fruity aroma.