RABARBARO (RHAPONTIC) Blonde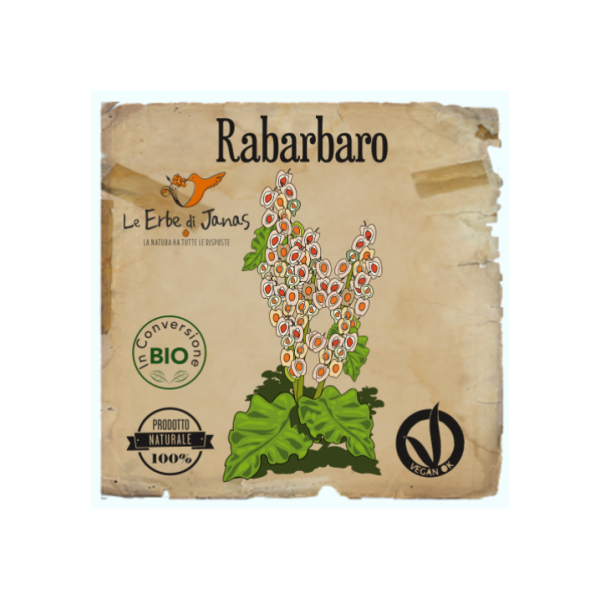 Ingredients: Rheum Officinale Root Powder
Shades: Deep yellow / Gold covers white hair
Packaging: double vacuum pack
Certifications: Vegan ok - Biological in Conversion
EXTERNAL USE
This root has a Yellow Gold Dye. This root is indicated to get blond and golden tones on blonde and light brown hair, ideal for covering white hair.
Rhubarb can be used with other dyeing herbs for the creation of personalized tones.
It also proves useful against excess sebum.
HOW TO USE
Mix the rhubarb with the mix of selected herbs with boiling water until you get to the consistency of a yoghurt. Cover the container and allow to stand for 20 minutes.
Apply the paste to dry or slightly damp skin. Massage with light circular movements. Apply what remains even on the lengths. Leave on for 20 to 50 minutes, 1/3 hours if the mix is ​​dyeing. Rinse thoroughly and make a light and diluted Shampoo.
Herbs can be used in synergy with each other for a complete and personalized treatment.