SET FOR STRAIGHT HAIER MATERNATURA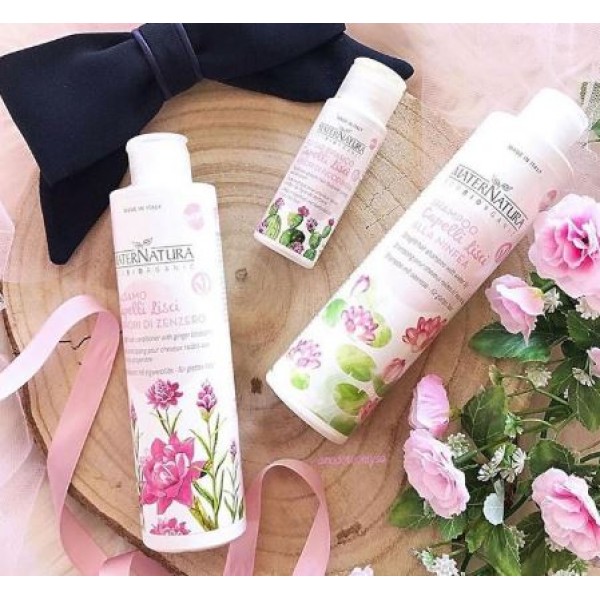 FLUID SHAMPO BALSAM
You have always wanted straight hair without much effort of dryer and dryer, we present it with the solution of shoe and Tema.
SHAMPOO: Cleansing formulas that for hair and scalp in a way that is extremely relaxing. It keeps the hair under control, leaving it soft and less static, more effective, so that it can be smoothed and straightened, this enables an easier and faster learning.
Balm for straight hair, softens the hair saying it gently, me shine and directs everyone. Apply after shampooing for 5-10 minutes and then rinse with water.
Styling liquid for straight hair
It is a synergistic formula consisting of two active phases: 1- a reconstruction phase and the second 2-phase softens and defines the hair fiber. without giving it heat.
Consisting of a mix of flowers and figs.
USE: Throw a few drops of liquid on the palms of your hands always after washing, spreading it evenly throughout the hair, combing it and letting it dry naturally.